Today's applications are increasingly complex. From the web user interfaces to the backend databases and all services between, it's a big challenge for DevOps and DBAs to keep applications running efficiently. AppDynamics Pro along with AppDynamics for Databases gives you end-to-end visibility into the performance of your applications, helping you dramatically reduce the time it takes to find and fix database performance issues.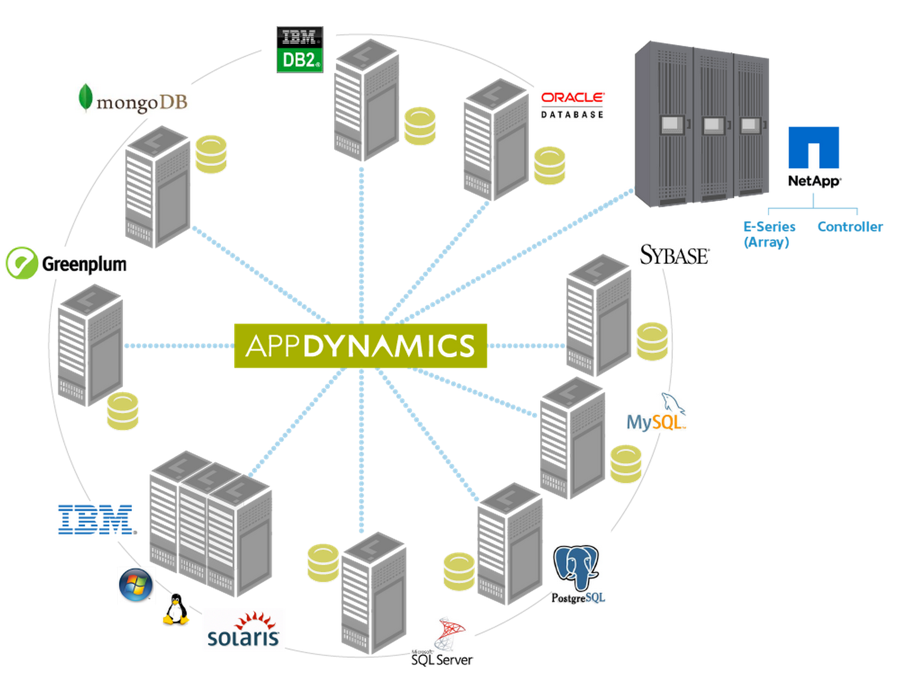 Image Removed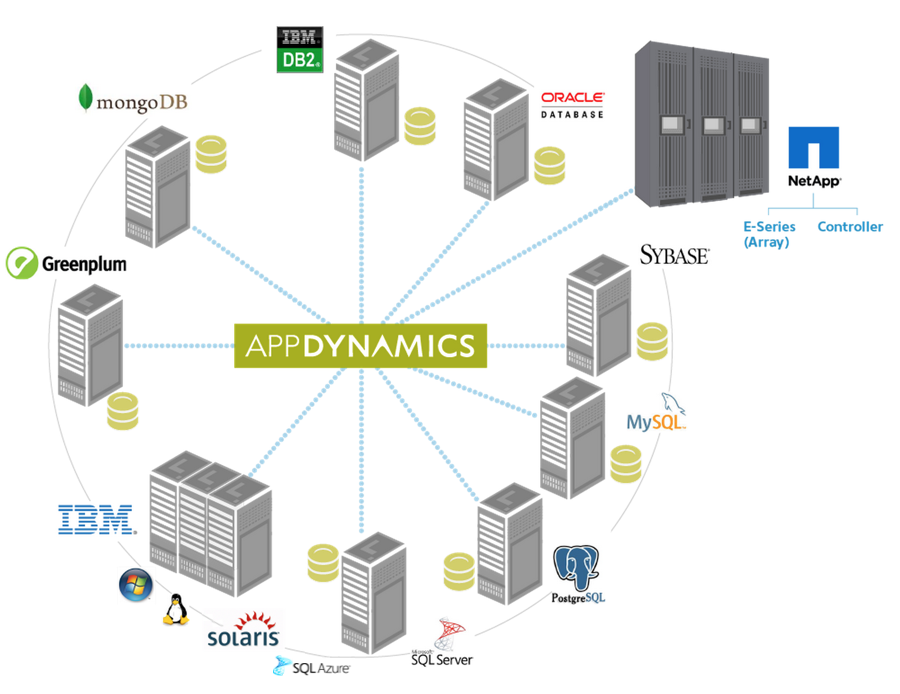 Image Added
Nearly all applications rely on a large database. Data volumes are constantly growing and usage patterns and user volumes can suddenly change; any loss of performance can have damaging consequences. In an Agile development environment, performance management is essential to rapidly rolling out updates. Visibility into these ever-changing environments is critical to successful operations.
...
AppDynamics for Databases takes tiny sub-second snapshots and builds a complete picture of what is happening on the database instance. This information tells you exactly what is active within the instance and most importantly what SQL statements are executing. The depth of data collected from AppDynamics for Databases is comprehensive and allows detailed drill down. An expert DBA can view the resource consumption profile of an instance, drill into a performance spike, and then find the underlying root cause within seconds. When your SQL code is running well, AppDynamics for Databases shows this without requiring you to analyze configuration parameters and metrics.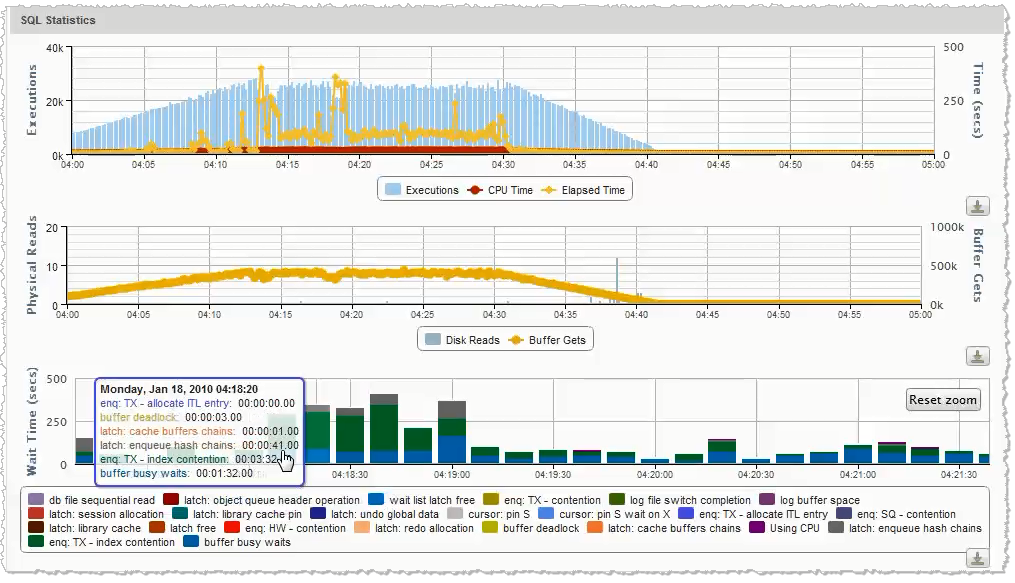 To learn more about AppDynamics for Databases see:
Page Tree
| | |
| --- | --- |
| root | AppDynamics for Databases |